Amazon Aid Foundation
Based out of Charlottesville, Virginia, Amazon Aid Foundation works to educate and empower people to protect the Amazon through art, science, and multimedia. Their goal is to preserve the rainforest for the health of the planet and for future generations to enjoy.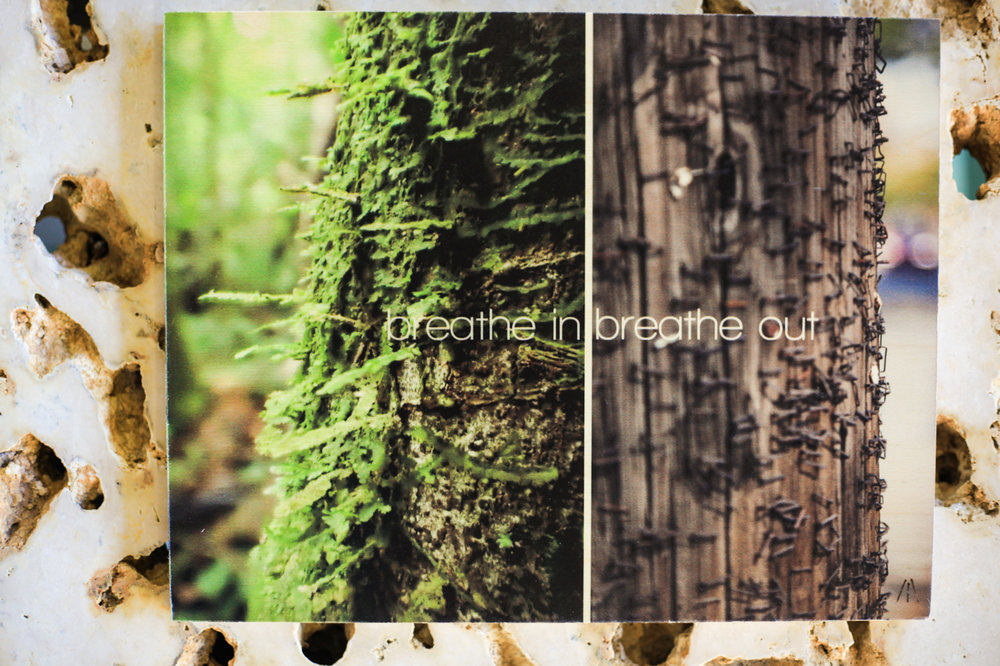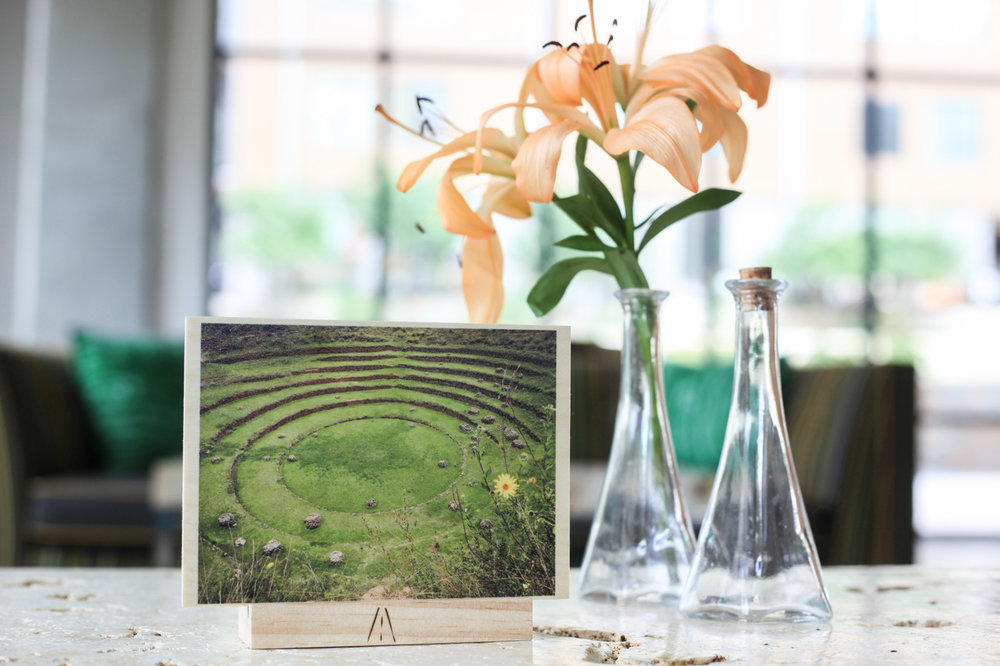 Amazon Aid Foundation's use of education as a tool in bettering the world for all people compliments RATIO's own commitment of working with charitable organizations focused on either education or human rights. Furthermore, AAF's use of art as a method of educating complements the pillars that RATIO was founded upon: art, education and travel.
We were able to interview Celia Castleman at AAF about how she and others are working within their organization to protect the Amazon rainforest through the use of art, science and multimedia. When you purchase a RATIO visual vibe captured in Peru, you are supporting AAF's goal to preserve our planet.
What would you consider the most important part of your work with The Amazon Foundation?
The most important part of my work is sharing vital information about the Amazon Rainforest. Most people don't know (or think) about the Rainforest and have no idea that it has an impact on our climate. Because human activity is continuing to endanger and destroy the Amazon, our entire planet is suffering.
Why is your work with the Rainforest a human rights issue?
Artisanal Small-Scale Gold Mining (ASGM) is an unregulated and illegal $3 Billion/ year industry in Peru. It is the largest emitter of mercury poisoning on the planet with over 100 tons of the toxic chemical released into the Amazonia atmosphere annually. Last year, the Peruvian government declared a two-month state of emergency due to the widespread contamination. Mercury is a neurotoxin that affects the nervous, immune and digestive systems. Studies showed some 50,000 people were exposed to the poison.
Why is education so important to your work?
Everyone needs to understand what is at stake in order to start caring and investing in solutions. Oftentimes, important research is dense and inaccessible. When we engage our audience (particularly) youth, we activate a coalition of rainforest guardians. By using multimedia platforms that are beautiful and engaging, we can succinctly drive home the simple message: The Amazon is in danger. Human activity is the cause of its destruction. Let's protect and rebuild for the future of our planet.
What are some futures goals you have for The Amazon Aid Foundation?
One of our biggest goals is to create an awareness campaign around unregulated gold mining and educate consumers about where their gold comes. The ultimate goal is that companies will feel pressure from consumers to be transparent around their gold sourcing and only use "clean"/ mercury-free gold. Gold is not just used for jewelry but for almost all of our household electronics from cell phones to computers and much more.
What are some of greatest successes Amazon Aid has accomplished so far?
AAF has helped influence governments to sign the Minamata Treaty. This global treaty is for the protection of the environment and human health from the adverse effects of mercury. The impact of our work has resulted in governmental policy changes to protect the Madre de Dior region of the Amazon.
What is your proudest accomplishment as an organization?
I'm most proud of the fact that as small as an organization Amazon Aid is, we have had a mighty reach. From a small town in Virginia, Amazon Aid has a global audience and continues to build awareness around the protection of the Amazon. This is one of the rare global issues that actually has a solution: Protect the rainforest from further destruction and reforest. I'm also most proud of our youngest audience. We have lots of little ones that really care and they support our efforts!
This visual vibe "Not Stuck in the Mud" was captured in Peru, and has traveled with Clara Stiefel from San Antonio to Colorado, Spain, and now Germany.
It's the perfect size to toss in your carry-on en route to wherever your journey takes you.
#RATIOgivesback