@sarahecooperr
Meet the creator of our newest RATIO tees, graphic designer and lover of everything colorful Sarah Cooper. Her eye for visuals that pop shines loud and clear in her design for the "Love Your Messy Life" shirts. The collaboration was an exciting opportunity for RATIO as we continue bring to bring partner photographers, artists and designers onto our platform and global community.
A little about Sarah:
"I was born and raised in Corpus Christi, Texas and moved to San Antonio in 2010 to pursue degrees in communication and art at Trinity University. Art, particularly photography and painting, has always been a huge part of my life, so I knew I wanted to incorporate that into what I do for a living once I started college. I took watercolor classes every week for 13 years, and I've been doing photography for 6. Both experiences lead me to a graphic design career, and I couldn't be happier with the fact that I get to create daily. I currently work full time as an in-house designer for a company here in San Antonio, and I spend my free time doing freelance graphic design, photography, and illustration."
Her current projects:
"I'm currently working on a photographic series that uses a minimal, colorful, and quirky/whimsical aesthetic to create a visual diary of sorts. I started this series my senior year of college because I am very much in love with the idea of memory, but it used to be done in small watercolor illustrations. A little over a year ago, I translated the same idea into photography and began to document it on instagram. I use my instagram as a visual journal, and post one image a day that presents an image relating to a memory, thought, or random inspiration from that particular day. The subject matter can range from anything really ordinary like a shake I had that day to something random like toys on toast - all while keeping the same aesthetic. I create these photographs to give viewers a look at how I see the world."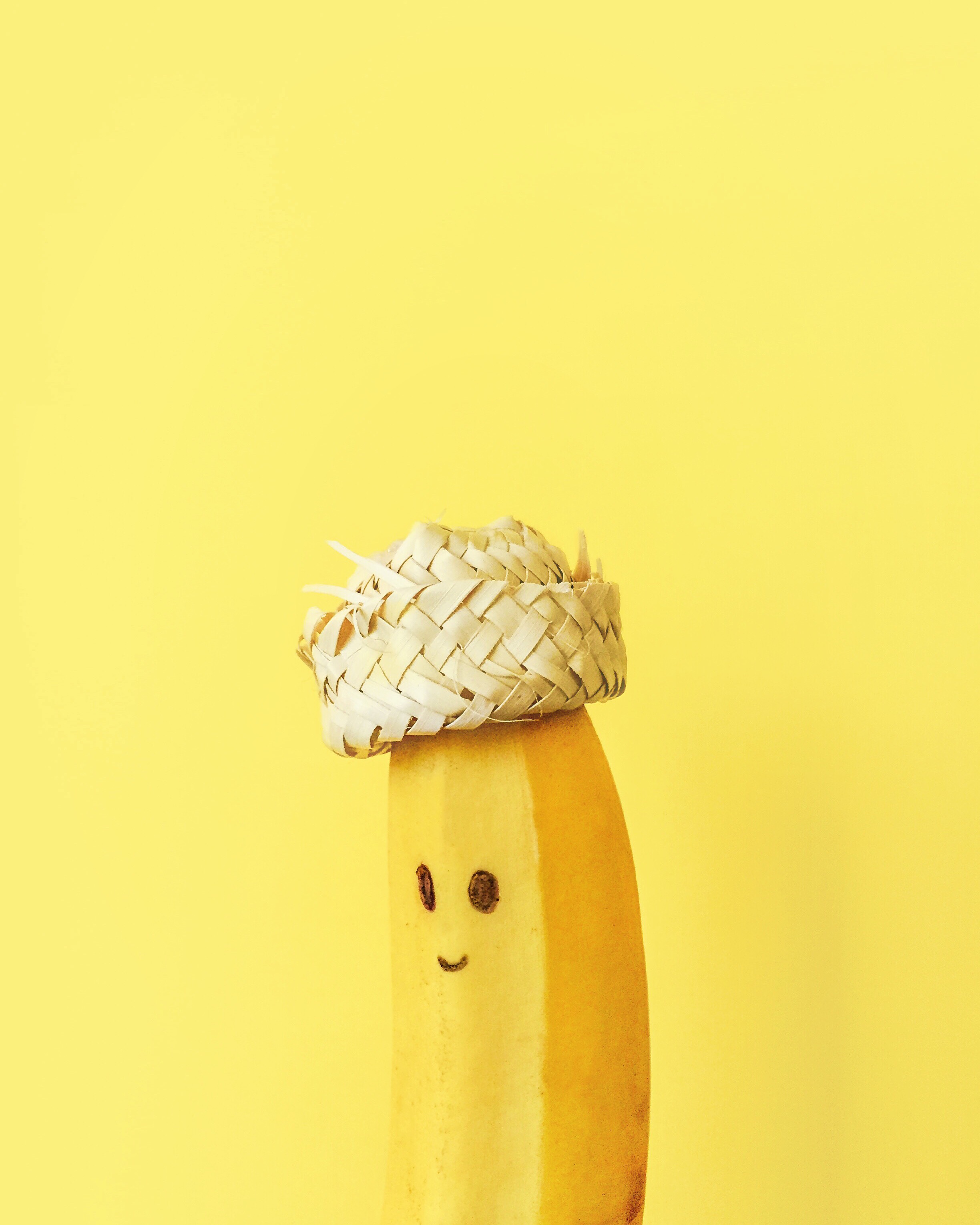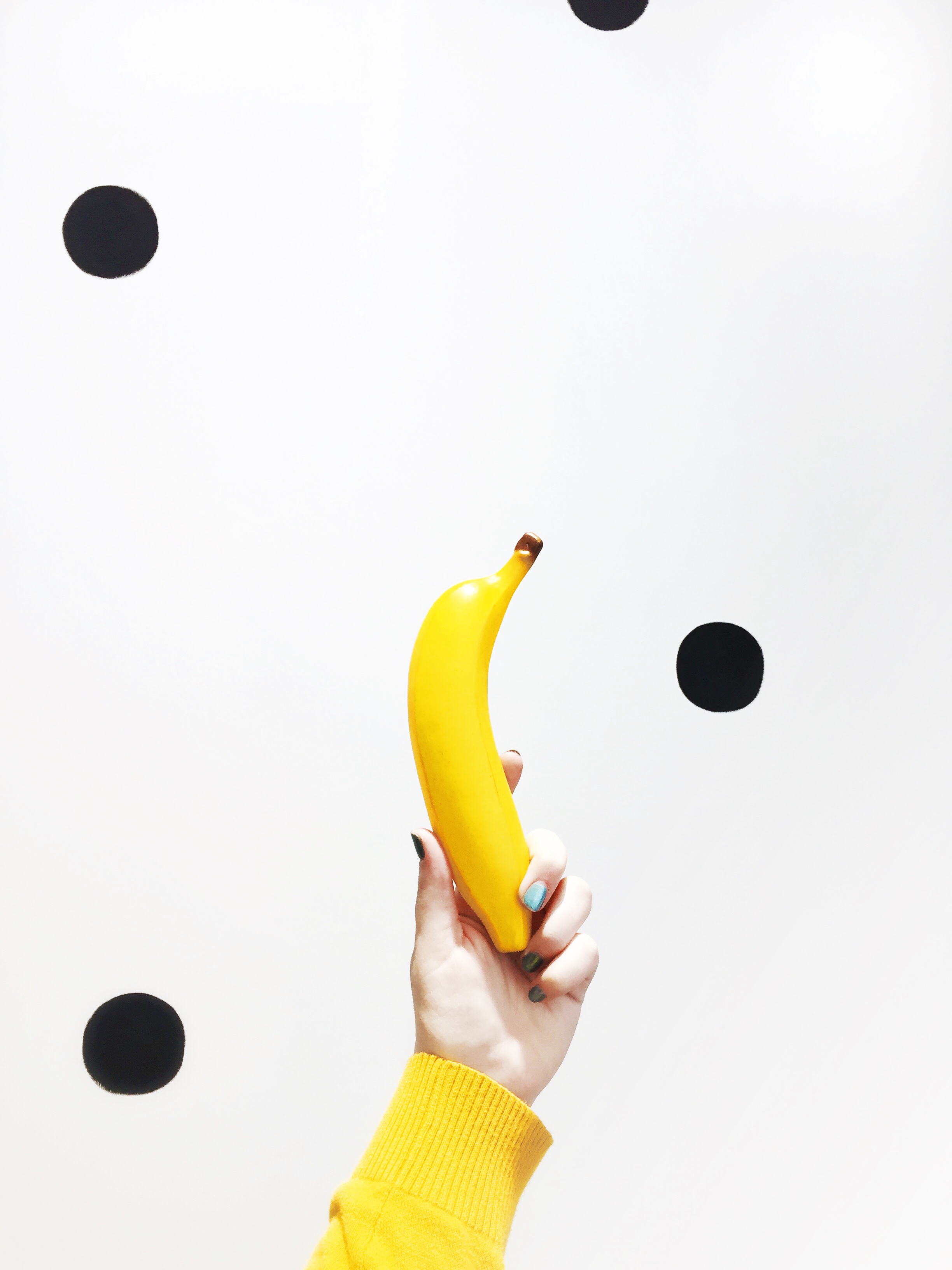 The inspiration behind the new tees' design:
"This design was a collaboration between [RATIO Founder] Morgan and me. She wanted to create something with the phrase "Love Your Messy Life," and she let me run with the design. Going off of the phrase, I wanted to incorporate the aesthetic of RATIO with my own style, so I made a messy tangle of hair like shapes (my "signature" pattern design that I use in all of my personal branding) mixed with natural elements like vines and flowers. We colored in the flowers using photographs of natural elements from around the world that Morgan and I took."
Th travel experiences that Sarah is bringing to RATIO's global community:
"Quite honestly, and unfortunately, I haven't traveled that many places outside of my state before. I'm beginning to slowly check other states off of my list, but I have a long bucket list of places I can't wait to explore. If I had to choose one of the places I've traveled, I'd pick Seattle as a favorite. It was so different from the landscape, weather, and city culture that I'm used to here in San Antonio, and I absolutely loved it. My ultimate dream destinations are New Zealand and pretty much all of Europe."
Sarah's thoughts on traveling somewhere new for the first time:
"I always have an overwhelming sense of excitement, and I need to explore as much as I can. Taking photos is always one of my main activities when I travel; I need to document as much as I can so I can share my memories and experiences with others and look back on them in the future."
Follow Sarah on Instagram @SaraheCooperr or visit her website sarahecooper.com for more of her work. The fun colors and whimsical themes are going to leave you feeling positive and proud about your beautiful messy life.